On Sunday 19th April 2015, the London bus museum hosted a spring gathering, mostly featuring vintage London buses but with attendants from buses in all local counties (Buckinghamshire, Hertfordshire, Surrey, Oxfordshire, Berkshire, Bedfordshire, Essex & Kent to name a few!). The event is held yearly and because of the emphasis on London buses, there is always a vast of ex-Transport for London vehicles on display. This goes even beyond the impressive and historic vehicles already on exhibition in the London bus museum.
Brooklands Museum has only recently opened the London Bus Museum as an addition to their already extensive collection of vehicles. Brooklands museum also is home to an extensive collection of aviation and motorsport heritage. In particular the museum exhibits a Concorde (which guests can board) and a section of the Brooklands race track, the first motorsport race track. Brooklands is located in Weybridge (Surrey), just outside of London and the museum has always been home to a number of vintage ex-London buses. The spring gathering has always been a highlight on the heritage bus and coach calendar and the exclusive London bus museum was an appropriate venue. Some of the rarest ex-London buses were available to view, including some of the London buses run during the 1920's by the independent operators that were branded as 'pirates' (see www.londonbusmuseum.com for more info!).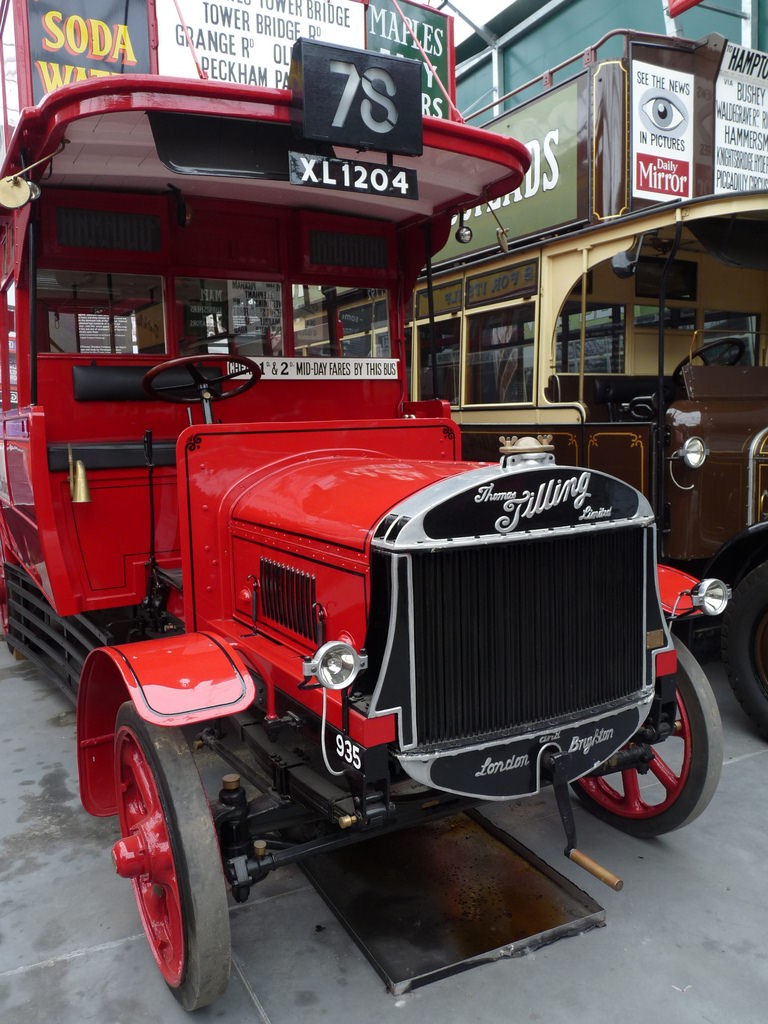 The Victoria Events team was in attendance with our London Routemaster (before its recent paintjob!). The gathering was dominated by Routemasters, both of Central London & London Country origin. The Routemaster was manufactured in a large range of specification to fit the needs of busy London routes. No expense was spared in maintaining the Routemasters, each vehicle was regularly overhauled in Transport for London's historic 'Aldenham' engineering facility. Consequently the Routemaster was able to remain in service on within London for over 50 years, successfully competing with busy London traffic. The London Routemaster is now viewed as one of the most iconic vehicles in history. Keep an eye on our blog spot for future posts on the history of our very own Routemaster!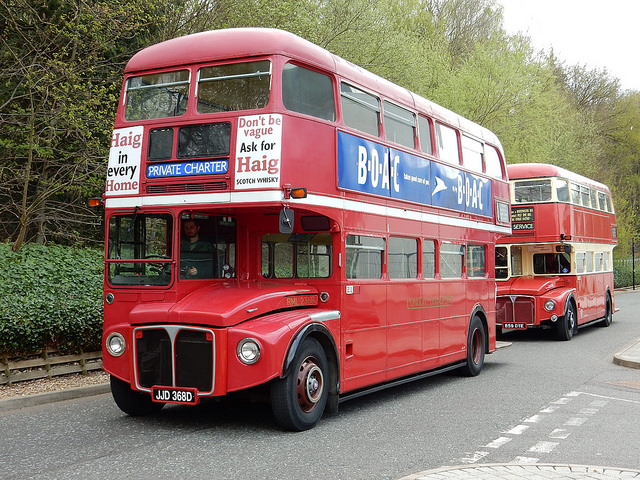 Also in attendance was a great host of modern vehicles from bus operators in the local surrounding counties. Uno buses in Hertfordshire (also known as university bus) provided one their newly painted 797 Mercedes Citaros (transferred from Arriva the Shires). The route operates between Stevenage (Hertfordshire) to London, Baker Street via Hatfield (Hertfordshire). Reading buses in Berkshire brought the bus that broke the world record for the fastest bus. The bus got to a pace of 80.73mph on a track in Bedford (Bedfordshire). Oxford bus company (Oxfordshire) had brought one of their highly spec'd and recently acquired 'airline' branded coaches which operate from Oxford – Heathrow (Middlesex) & Oxford – Gatwick (Surrey).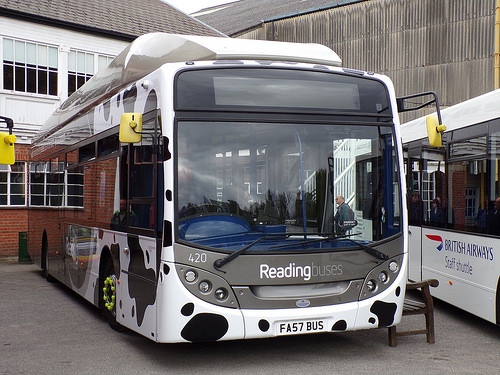 Overall however, the event was mostly attended by vintage ex-Central London & ex-London country buses, some of which were particularly rare. The outstanding quality of some of these preserved vehicles is a testament to the vintage bus community. A key example were the 2 AEC Regal 4 buses (one of which owned by London Bus Museum), specifically tailored for British European Airways (BEA) to transport air passengers between the West London Air Terminal and Heathrow Airport. These vehicles have the same engine and chassis as the Victoria Events ex-London AEC Regal 4 (our lovely vintage single decker!). Only 65 of these vehicles were made and these two were in excellent condition. Another welcome attendee was a privately owned CRL4 – one of the original proto types for the Routemaster bus. The CRL4 was in Greenline, London Country livery after having been refurbished by the London Bus & Truck company in Kent.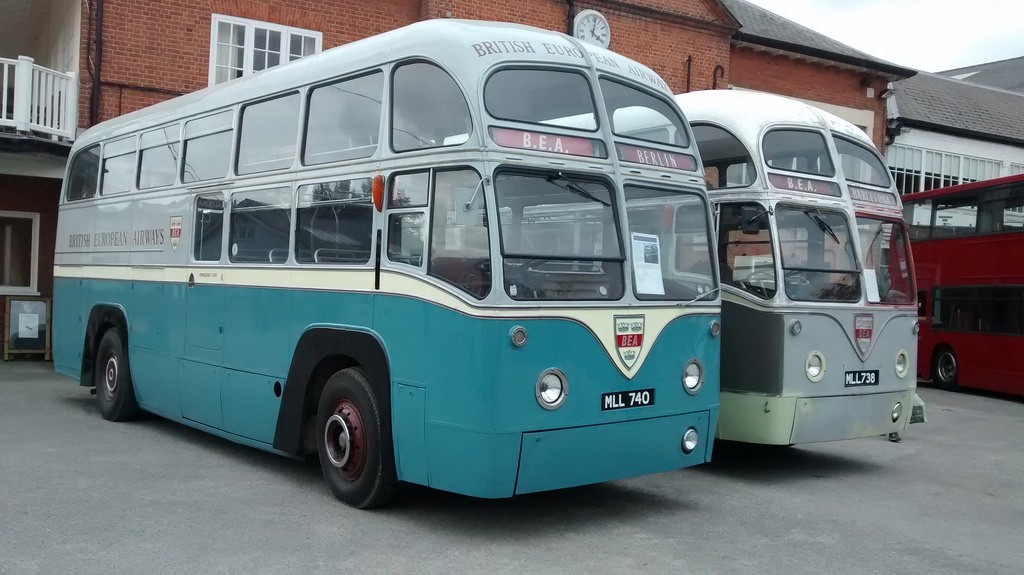 London bus museum will be hosting another spring gathering in 2016 and Victoria Events will surely be in attendance with either our London Routemaster of our London AEC Regal 4 single decker. If you are booking a vintage bus for a wedding, private tour, prom, birthday etc (see our services for more details) and you want to view one of our vintage buses (you can also see our buses here); why not attend the next spring gathering for a great day where you can also meet the Victoria Events vintages buses and crew. (Or if you would just like to arrange a viewing get in contact). After all the London Bus Museum is within our Areas Covered. If you have any questions for the Victoria Events team you can always check our FAQ or get in contact. Otherwise if this blog has interested you, why not request a quote for a hire of your own!