In our next blog, we are drifting away from the norm of vintage buses for weddings, proms, private tours of London etc. Instead we would like to highlight 2 local Buckinghamshire businesses, ran by close friends of the Victoria Events family. These 2 businesses and their founders have acted as inspiration for the start up of Victoria Events Ltd and both are glowing representatives of the local Bucks community.
–
Live Music Ltd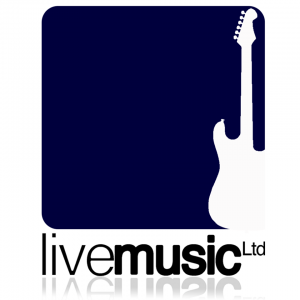 First on our mention list is Live Music Ltd, owned and ran by local music legend James Henton. James is both an active musician (singer/guiarist) and a live music agent, able to provide a professional and exciting act of any genre, for any occasion. The company was created out of James's own love of performing live (hence the company name). James has found himself so busy with weddings, festivals, parties etc that he regularly offered more gigs then he can physically attend. James organises regular gigs for large number of local Buckinghamshire venues and musicians, each event meets that equally high standard of professionalism that James strives to achieve. James regularly hosts an open mic every Thursday at The Swan in Beaconsfield (recently mentioned on BBC radio 1 as a recommended night out in Buckinghamshire!) so his network of contacts is vast, but similarly this acts as a great showcase for future brides wishing to see the man in action. James regularly gigs both solo (acoustically) and with his versatile function band; The Deps (available as a duo, trio or 4 piece), both in and out of Buckinghamshire.  If you are looking for live music for a future event- Live Music Ltd are the company for you. See James's website for more details!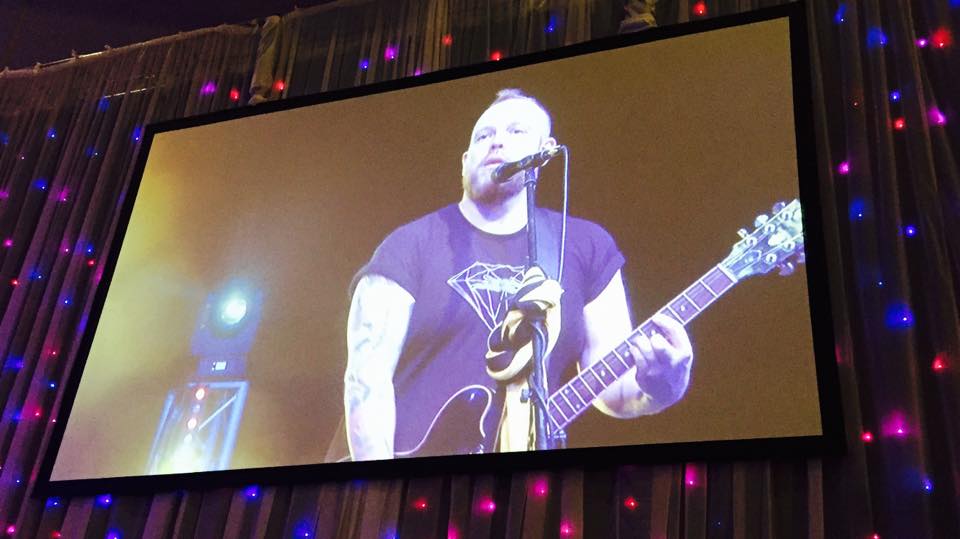 –
MD Drumlab


The second business in our showcase is 'MD drum lab' owned and ran by Marc Danecker (another Buckinghamshire legend) who coincidentally is also the drummer for The Deps! Marc provides private drum tuition to students of all skill level and ages. Marc business thrives as a result of his technical ability on the drums, but also because his personality and friendliness. Marc has an impressive portfolio to boot, he had toured all across america and played at huge venues such as Twickenham Stadium. Having only recently launched, Marc has quickly built a business with a following in Buckinghamshire through his expertise, professionalism and customer care. His business is built up around local Buckinghamshire schools and private tuition. If your interested in Drum Tuition in the Bucks area (or even outside of Buckinghamshire!) get in contact with MD drum lab!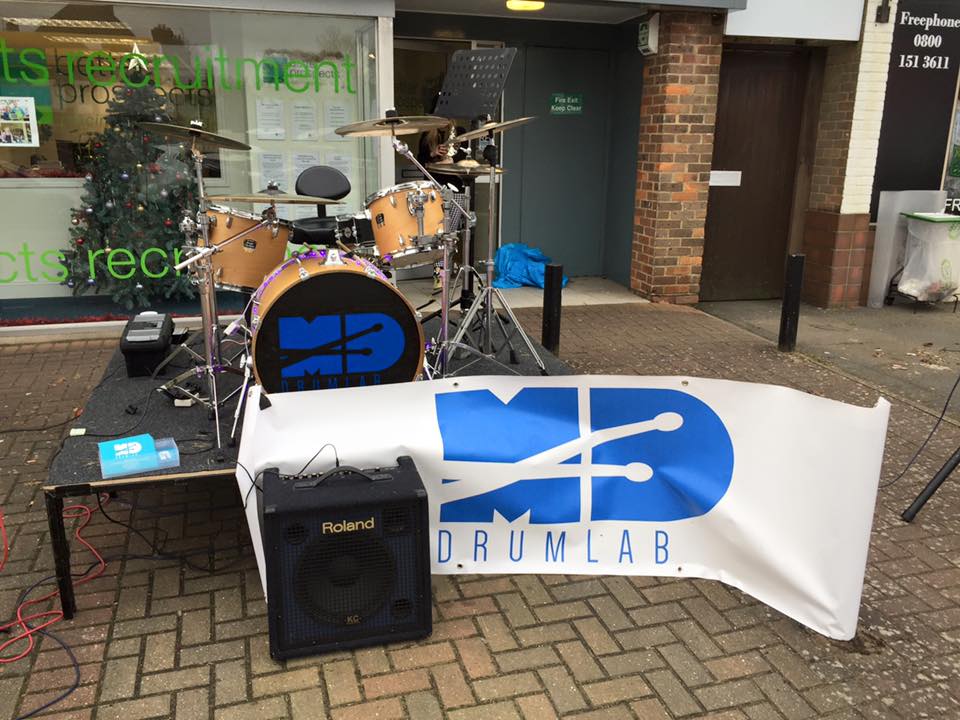 Victora Events will be posting regular blogs (see our news page) about the local community of Buckinghamshire, Oxfordshire, Hertfordshire, Surrey, Berkshire, Bedfordshire & of course Central London (see areas we cover). We will also be regularly blogging about our vintage buses (see our bus gallery) and what each vehicle is up to! If you want some advice or inspiration for your future vintage bus hire, whether its a wedding, private tour, corperate event, prom night, party or anything other type of event (see our services page), please get in contact!